< BACK &nbsp| AT HOME • August 27, 2015
What They Don't Tell You About Pursuing Your Life Purpose
---
It's become a mark of our generation to leave your old life behind and pursue what we are born to do. At this point, it's so nauseatingly shoved down your throat – there's practically something wrong with you if you aren't doing it.
So everyone paints this cutesy, dancing on the hills from the Sound of Music picture for you. Your life purpose can be found amongst cotton candy and fluffy clouds.
What a pile of crap.
You will face your inner most demons – crippling self doubt, the incessant questioning of the stupidity of leaving your old life behind and there will be nights you will experience blood curling fear to the thought none of this will ever take off and you're going to die broke, alone and with your gift unexpressed. And you know what, if you haven't experienced the aforementioned – you're not pursuing your passion, you simply think you are.
People fail to realize it is who your passion carves out of you in its pursuit which is the real gift. It is the chipping away at every cornerstone of who you thought you were only to allow the emergence of the 'real' you -that is your life purpose. How you choose to express it – well that's up to you.
So read the warning sign and buckle up before you sit on this roller coaster.
It's not easy but it's definitely worth it
Time to step up.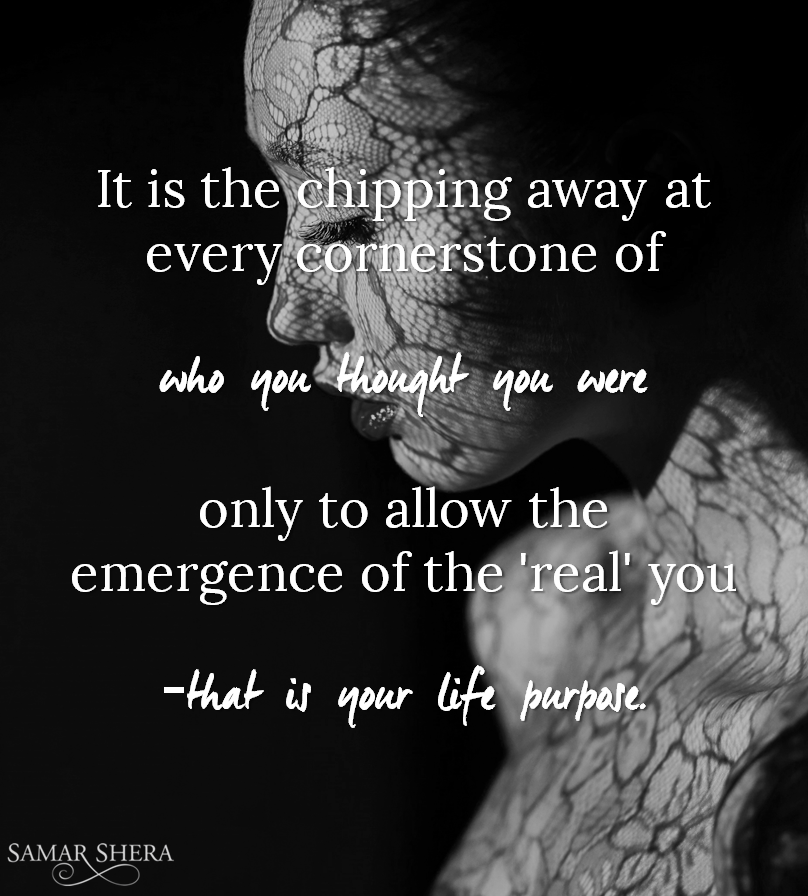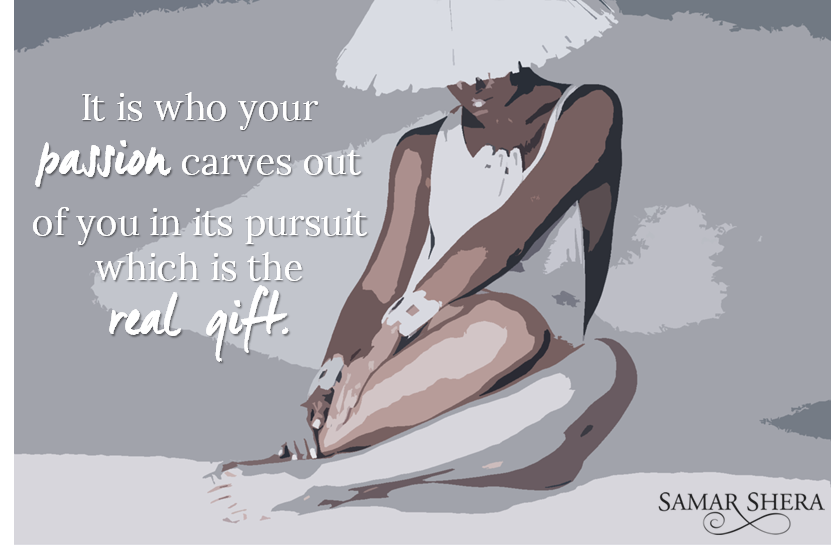 Comments
comments
---
Be all that you are
Samar Shera
IF YOU LOVE IT – SHARE IT:
---