< BACK &nbsp| AT HOME • March 1, 2016
We're back – bigger, stronger and more ambitious.
---
So much has happened since I started this venture. I've been through life changing experiences and although soul crushing at the time, they only proved to be a vessel to further my own growth. I have had a baby since then – second child, first girl – who is such a reflection of me that I now know why my parents call me the 'rebellious' one. At a tender 10 months of age, she'll wait for you to say "no" so she can look you dead in the eye, smile and go ahead and do it anyway. Her strength and tenacity only make me look forward to what she will draw from this experience of life!
And as I have changed, so has this adventure of Women's Empowerment I have embarked on. We're back – bigger, stronger and more ambitious. There are exciting projects underway that I can't wait to share with you. So with a kid in a candy store smile and a mischievous gleam in my eye, I raise my glass to all of you. My readers, my supporters, my family, the women I have the privilege to work with – I am here because of you and words can't express my gratitude.
I look forward to growing with you, crying with you, conquering with you and watching the world take back its power – one woman at a time.
Here's to us, the Leaders of Change.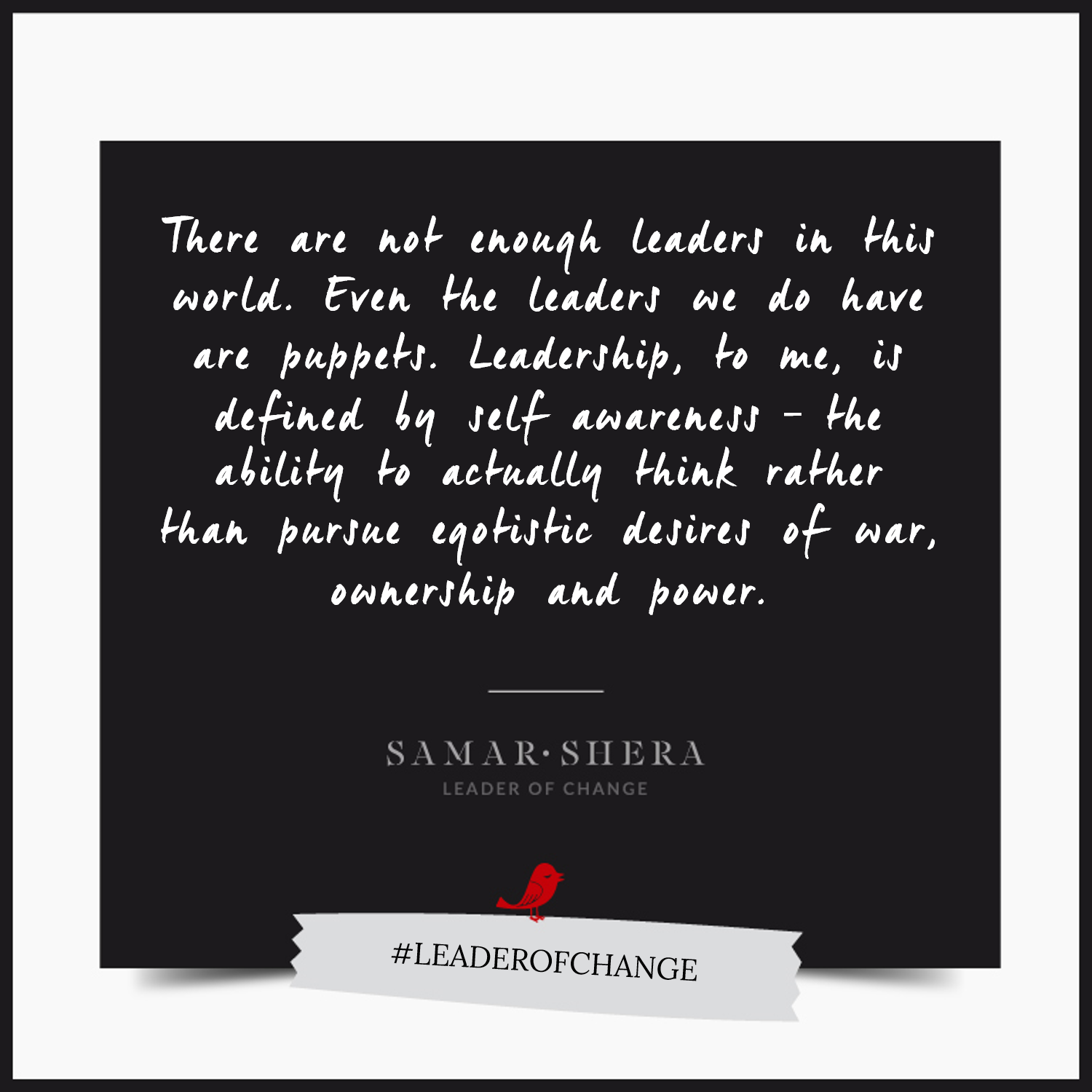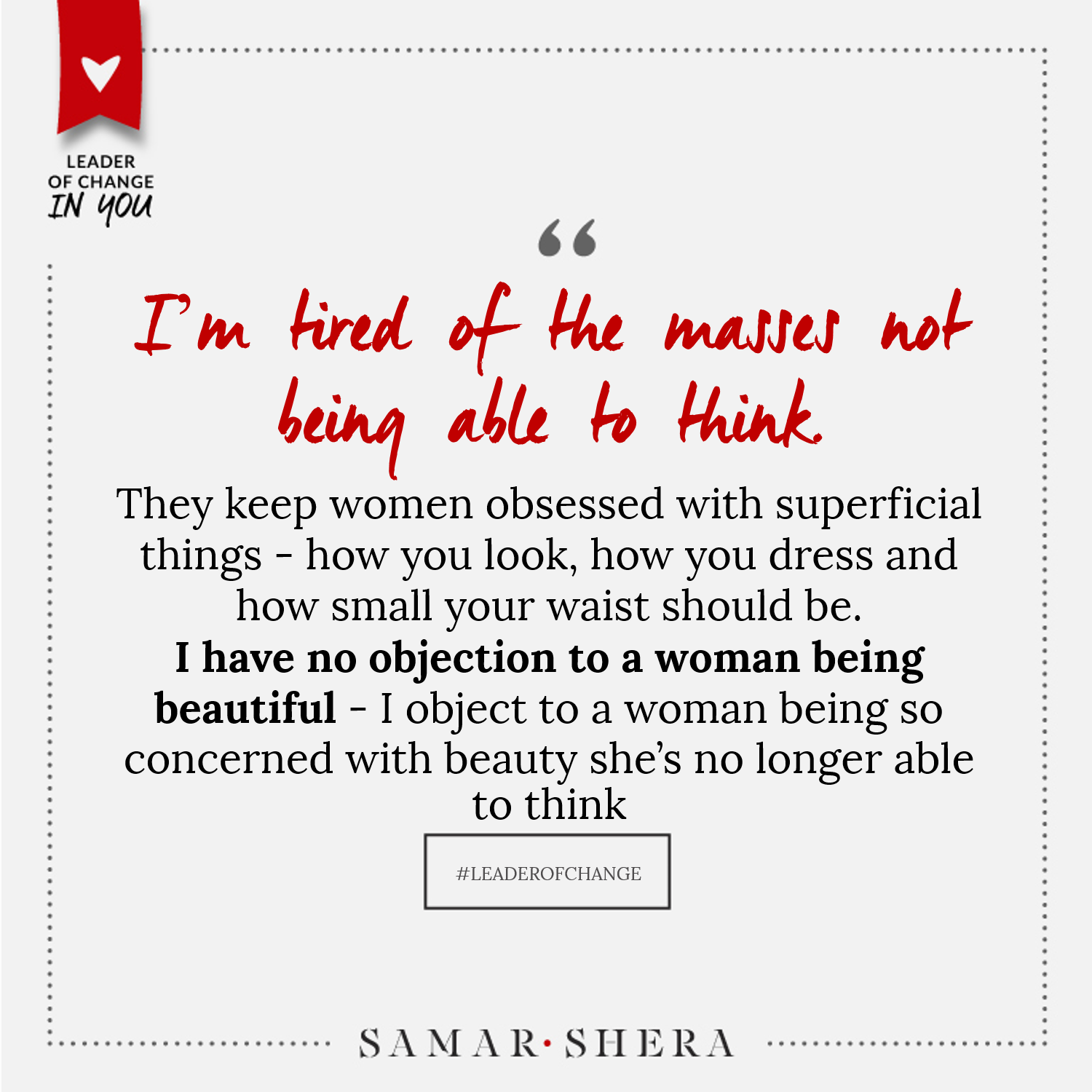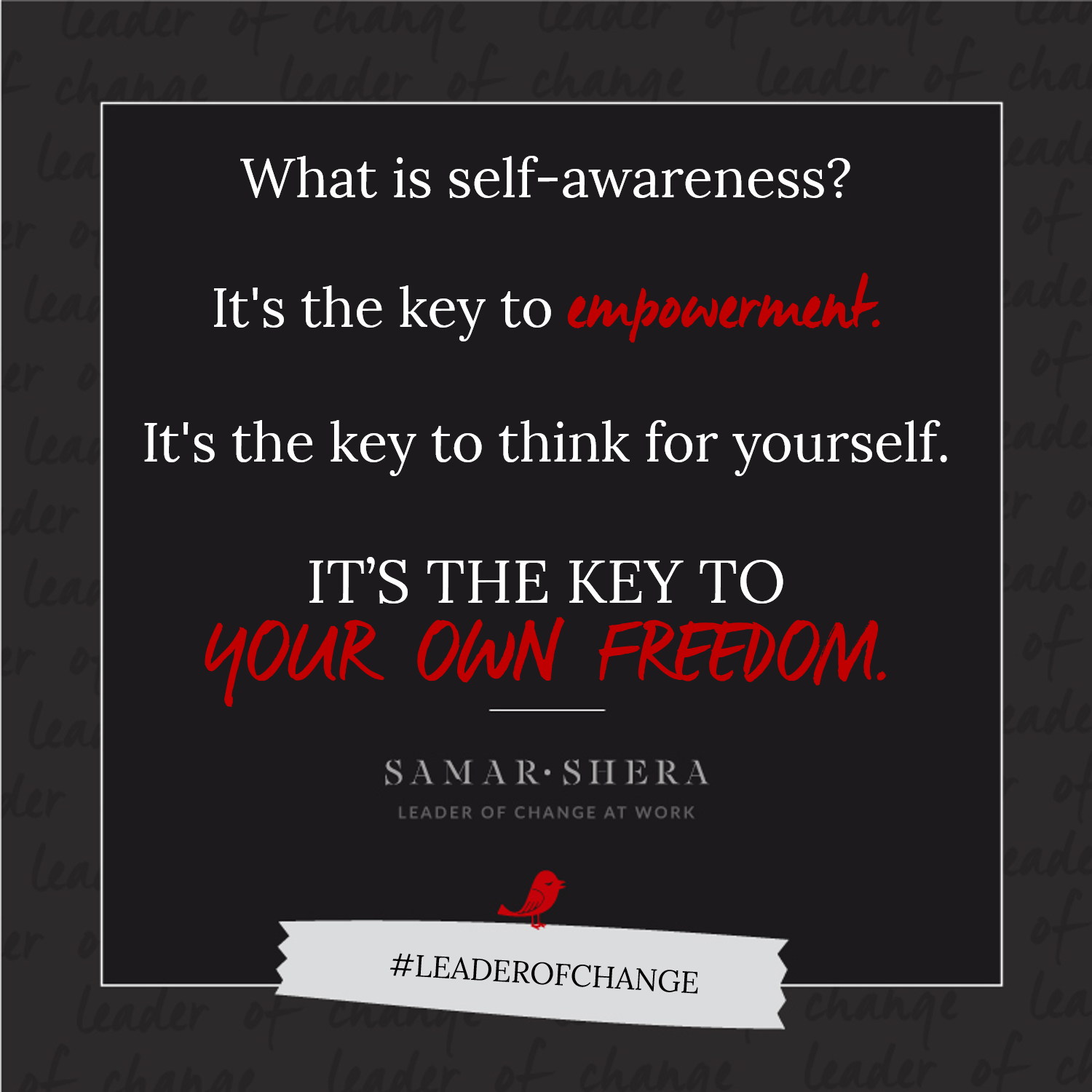 Comments
comments
---
Be all that you are
Samar Shera
IF YOU LOVE IT – SHARE IT:
---