Discover 7 Tips to Cultivating Loving Relationships with my new report.
Enter your details & get it FREE instantly. (Limited time only)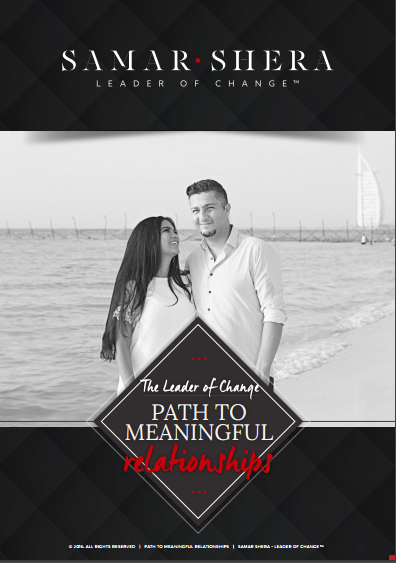 Done with the short-term fickle relationships?
Looking to take your relationship to the next level?
Feel like you've hit rock bottom with your partner and have nowhere to turn?
Being a Leader of Change in your relationships means taking your power back, your power as an individual, and putting yourself (and your partner) in the driver's seat of what kind of relationship you would like to create, as opposed to creating it subconsciously. Rather than a technique, it's an ongoing process – one that allows for continuous growth, self-awareness and empowerment. Being a Leader of Change means starting with yourself and stirring change within, and then allowing your outer world to follow suit.