About Samar Shera
Author, Speaker and Women's Advocate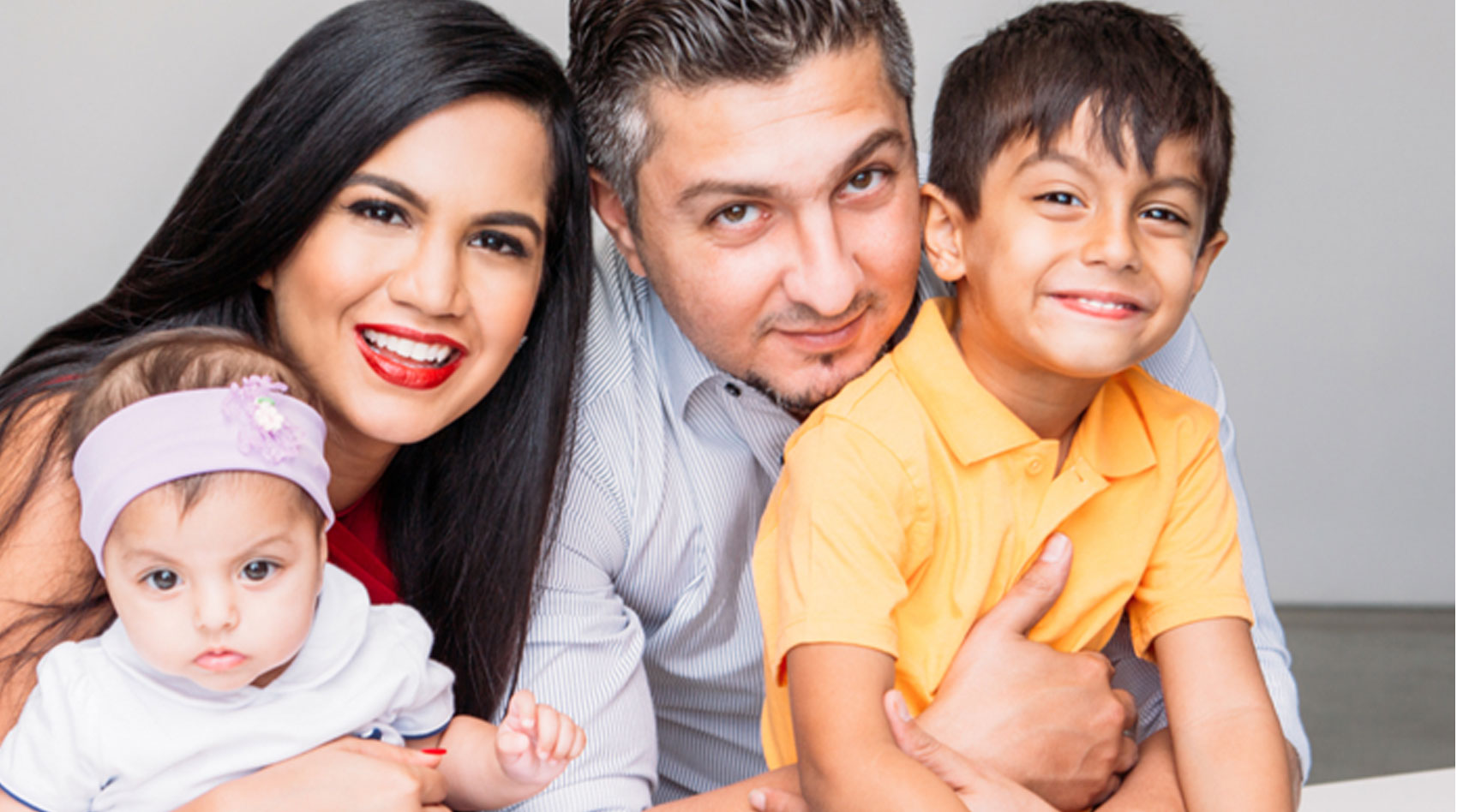 ---
"There is a gift all women are born with.  An inner guidance and self-awareness that allows us to transform our lives and find deeper fulfillment."
From the depths of a personal tragedy grew her LEADER OF CHANGE philosophy—the start of a new life's calling for Samar Shera, who has evolved into the epitome of a modern, passionate Pakistani woman.  Her culture and life experience lends a unique hand in the world of self-empowerment, and defies the stereotypes of what other countries know about Islamic women—and women in general.
No matter what religion, if any, you were born into—it's no secret that much of the world is still dominated by "rules" created by and for men. And in a world of political, class, race, gender upheaval, enter author, speaker, and advocate, Samar Shera, whose mission is to help all women from around the world find comfort in knowing that they are not alone in their struggles.  Through Shera's L.O.C. philosophy, women can literally pull themselves out of the dark…and into their own, bright light.  
Says Shera, "'Self-empowerment' is not a religion or culture; it is a right to everyone.  It is indeed possible to be an empowered female no matter where you're from or what you're going through. From my vantage point, I am here to step up and out of the stereotype of my culture and show women of all nationalities that we can LIVE a life of our own creation."                                            
Shera's personal back-story leads her to this philosophy.  Because of a rare defective gene, she was unable to carry her first baby to term—and in fact was told she would never know whether any pregnancy/baby would make it to term. After losing her child during the second trimester of her pregnancy, Shera turned her life around and made a radical change.  Rather than letting this tragedy label her as a victim without any choices—and cripple her emotionally—she used her darkest days to delve into her inner world only to re-emerge with knowledge on self-empowerment, self-awareness, our ability to create our own reality and what the gifts a woman has to offer to the world. "Stop apologizing to myself or anyone for being a woman with wants, needs and an opinion.  My life experience has helped me to cull the L.O.C. principles; which I hope will resonate with women who are looking to transform their power without losing their femininity.  It's what I call, "tapping into your divine feminine."
Now, with two children and a flourishing career, Shera understands that whether you're mourning a loss of a child, grappling with a poor career choice, coming to terms with a health scare, struggling with your weight, trying to communicate more clearly in a relationship—or even desperate to save a marriage—you too can become a leader of change by discovering your divine feminine, and strut your way to a more powerful, self-reliant, and ultimately happier person for not only yourself but all those around you.
By profession, Shera is a Co-Active Coach, is 'Train-the-Trainer' certified by Jack Canfield, Integrated Clinical Hypnotherapist and currently pursuing a Doctorate in Existential Psychotherapy and Counseling. She has degrees in Accounting and Finance, and Theology and Religious Studies (Philosophy of Religion) from the U.K. and is certified in several energy modalities such as the Law of Attraction, Reiki and Theta Healing. Shera facilitates weekly workshops for women and men to live a life of their highest potential. 
---
Samar Shera